National Clean Air Programme paving way for new partnerships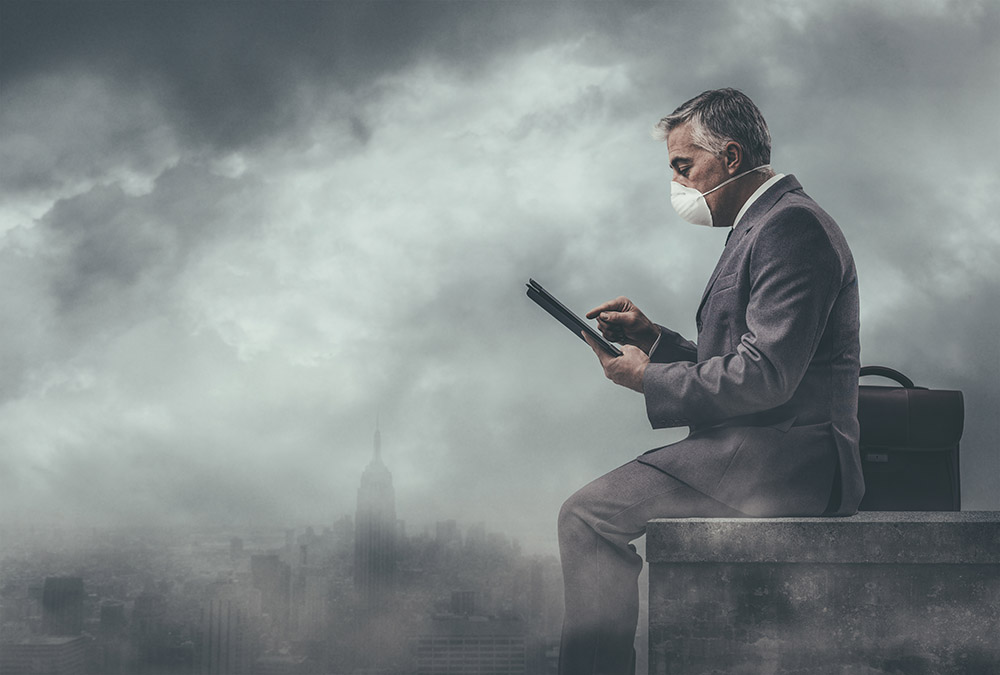 ---
India's National Clean Air Programme (NCAP) is one of the most significant steps taken by the pollution control authorities to tackle the failing air quality. NCAP is a time-bound, national strategy to bring down levels of deadly particle air pollution (PM2.5 and PM10) by 20-30% by 2024 (compared to 2017 levels).
Speaking at the World Sustainable Development Summit 2020 (WSDS) organised by The Energy & Resources Institute in Delhi, Central Pollution Control Board (CPCB) Chairman S.P. Singh Parihar explained how NCAP in many ways is helping to fight against air pollution.
He informed that CPCB has signed a partnership with Indian Institute of Technology, Delhi (IIT Delhi) to use satellite-based algorithm measurement to find out the PM 2.5 hotspots in the country.
It is well known that fine pollutants in the air causes of cardiovascular disease, respiratory diseases and cancer.
When looking down from space through a satellite, scientists can see the entire column of air that contains signatures of PM 2.5.
Like a windshield on a car can look clean or dirty depending on the angle of the sun, the satellite will use different angles to determine characteristics of the particles.
On the other hand, under NCAP, IIT Bombay and the government have signed agreements to set up smog dispensation towers in Delhi.
The Indian government is also signing agreements with indigenous pollution equipment manufacturers to bolster Make in India programme.
Ground station observation will also be made better under NCAP.
NCAP provides a strong path forward for the government to build partnerships which weren't possible earlier. Not only this, but NCAP also provides a 360 degrees solution to combat emissions from transport, vehicular emissions, road and soil dust, construction and demolition activities, biomass and municipal solid waste, and Industry.
Harshit Mansukhani is a final year undergraduate at Bennett University. He is part of a team of young, passionate, and inquisitive students who are reporting from WSDS 2020 with fresh perspectives and insights.