Virtual Sustainable Action Dialogues
The World Sustainable Development Summit (WSDS) is the annual flagship event of The Energy and Resources Institute (TERI). Instituted in 2001, the Summit series has marked 20 years in its journey of making 'sustainable development' a globally shared goal.

Given the current global health crisis and its close inter linkage with climate impact, the WSDS 2021 will be held under the umbrella theme of 'Redefining Our Common Future: Safe and Secure Environment for All'. Discussions at the platform will focus on the current crisis and the roadmap that nations need to adopt enroute a greener recovery.

We have planned for a series of virtual dialogues between now and February, 2021. The first virtual dialogue was held on the eve of the World Environment Day 4th June, 2020. The occasion also marked the launch of a very special initiative underlining the role of youth, 'Youth Unite for a Safe and Secure Environment for All'.
Concluded Event
Kolkata Virtual Sustainable Action Dialogue
Date: 26 August, 2020 | Time: 5:30 p.m. to 7:00 p.m. (IST).
Making Words Count : WSDS 2021
First virtual pre-event of WSDS 2021.
International Steering Committee
Mr Indu Shekhar Chaturvedi
Secretary, Ministry of New and Renewable Energy, Government of India
Mr Ravi Shankar Prasad
Additional Secretary, Ministry of Environment, Forest and Climate Change, Government of India
Frances Beinecke
President Emeritus, Natural Resources Defense Council (NRDC)
Mr Suman Bery
Non-Resident Fellow, Bruegel & Former Chief Economist Strategy and Business Environment, Shell International Limited
Preety M Bhandari
Director, Sustainable Development & Climate Change Department, Asian Development Bank (ADB)
Yvo de Boer
Former Director General, Global Green Growth Institute, Korea & Former Executive Secretary, UNFCCC
H.E. Mr Hans Jacob Frydenlund
Ambassador, Royal Norwegian Embassy
Ms Rachel Kyte
Dean, The Fletcher School, Tufts University
Ms Kathleen McGinty
Vice President & Chief Sustainability, Government and Regulatory Affairs Officer, Johnson Controls
Manjeev Puri
Former Indian Diplomat
Prof. Kazuhiko Takeuchi
President, Institute for Global Environmental Studies (IGES), Japan
Ms Nicole Thomas
India Programme Manager, International Energy Agency (IEA)
Arne Walther
Former Secretary General of International Energy Forum & former Chairman, International Energy
Summit Series : 2001-2020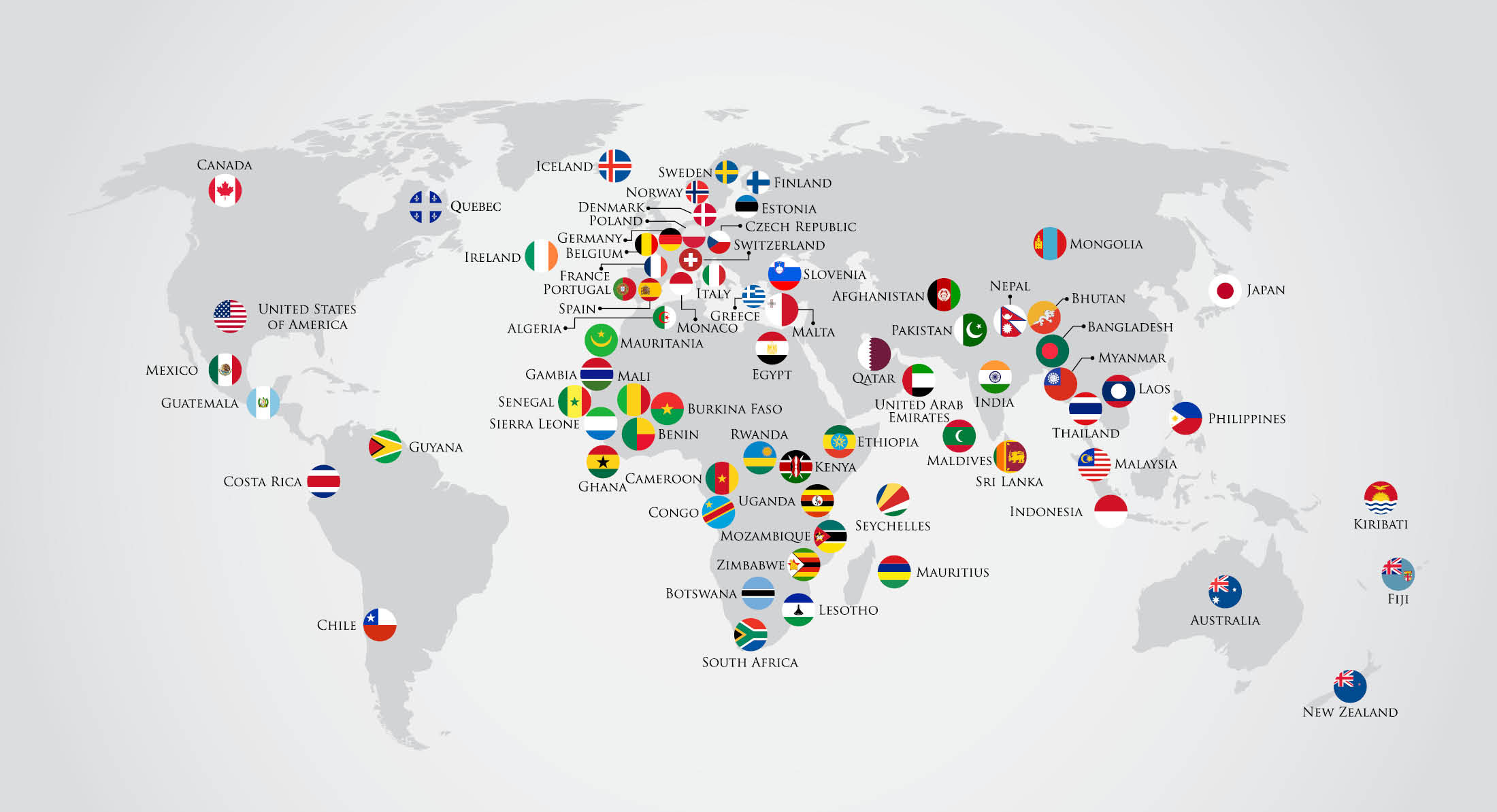 49
Heads of State and Government
69
Ministers
13
Nobel Laureates
2200
Speakers
1800
Business Leaders
20000
Delegates