About WSDS
We invite the global community to the World Sustainable Development Summit (WSDS), the annual flagship event of The Energy and Resources Institute (TERI), to be held from 10th to 12th February this year. Marking 20 years in its journey of making 'sustainable development' a globally shared goal, the Summit series brings together governments, business leaders, academicians, climate scientists, youth, and the civil society in the fight against climate change.

With its focus on bringing the voices of youth and women to the forefront, the Summit intends to carry forward these vital discussions from the Global South to the 26th UN Climate Change Conference of the Parties in Glasgow.

Adapting to the world's changed circumstances, the World Sustainable Development Summit 2021 is being held completely online, allowing participants to register and join remotely from anywhere in the world to attend our various thematic tracks, plenary sessions, business sessions, and an e-expo.
Making Words Count
Catch the best of what was said at the World Sustainable Development Summit 2021
Newsroom
Road to fight climate change is through climate justice: PM Modi
India on course to exceed Paris agreement commitments: Prime Minister Narendra Modi
Road to fight warming is through climate justice: Modi
Road To Fighting Climate Change Is Through Climate Justice, Says PM Modi
Climate Justice calls for compassion for the world's poorest: PM Modi
'Road To Fighting Climate Change Is Through Climate Justice': PM Modi At World Sustainable Development Summit 2021
WSDS 2021 Partners
Supported by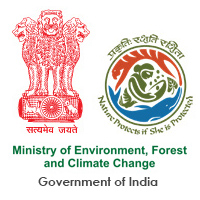 Supported by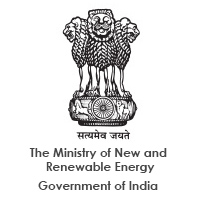 Supported by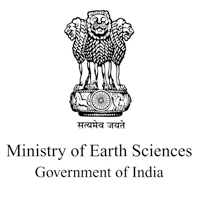 Country Partner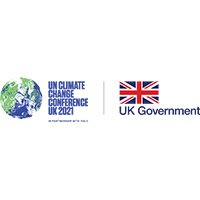 Premier Partner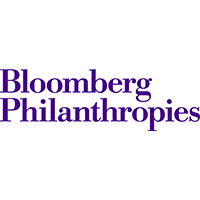 Premier Partner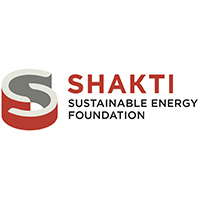 Premier Partner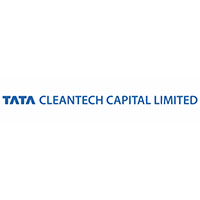 Senior Partner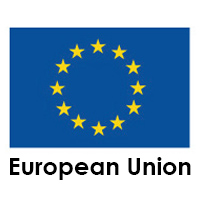 Senior Partner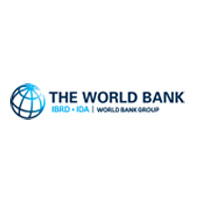 Associate Partner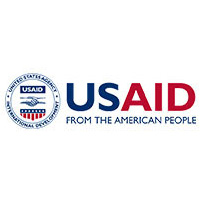 Outreach Partner
Outreach Partner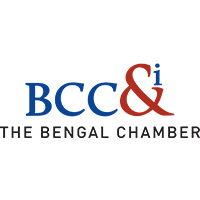 Outreach Partner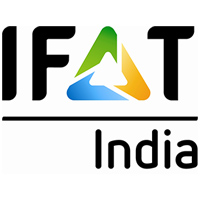 Outreach Partner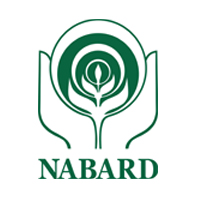 Outreach Partner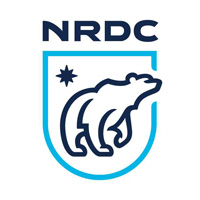 Outreach Partner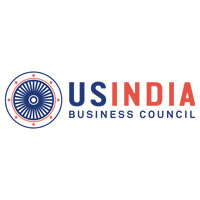 Summit Series : 2001-2020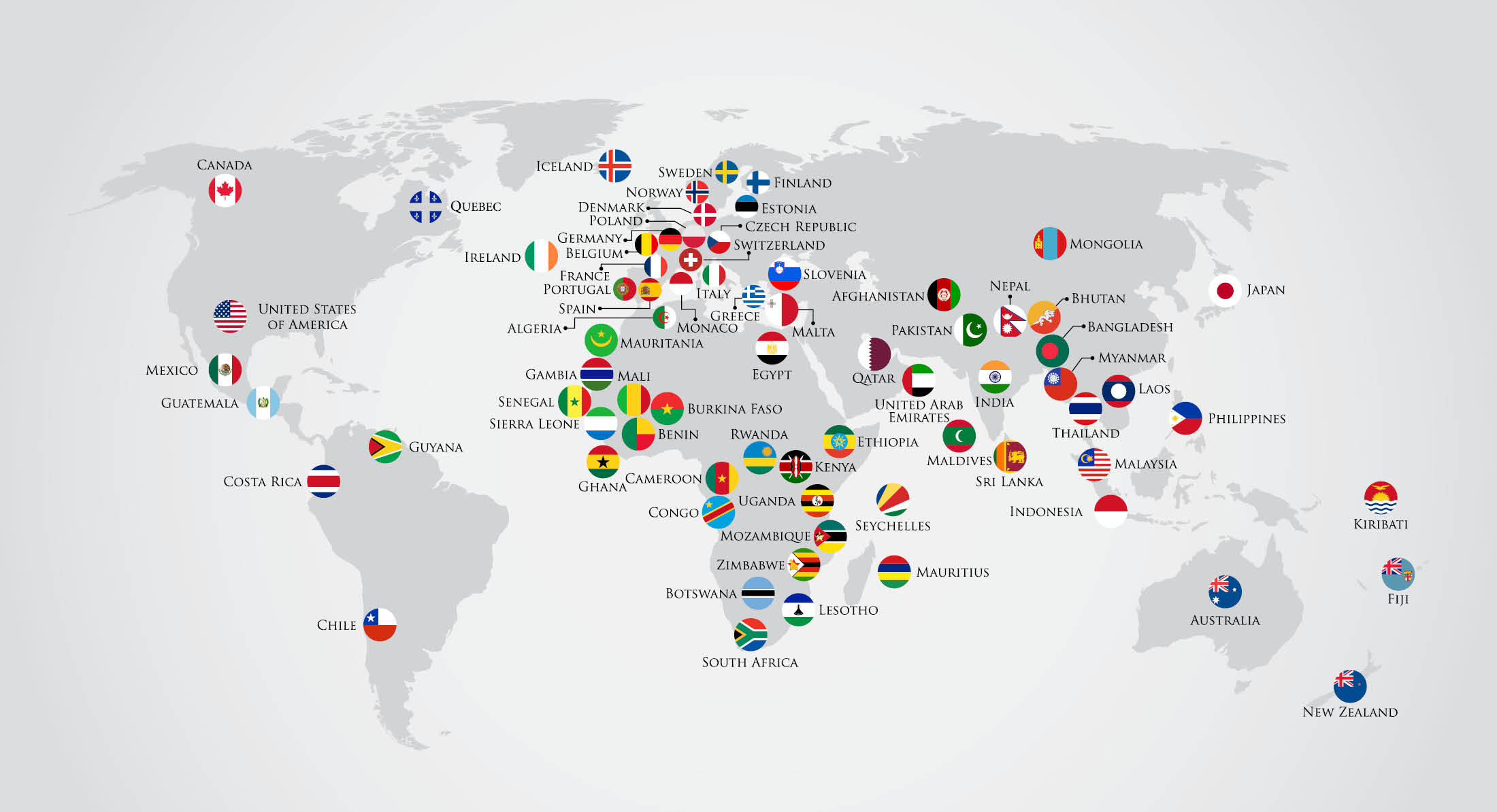 49
Heads of State and Government

69
Ministers

13
Nobel Laureates

2200
Speakers

1800
Business Leaders

20000
Delegates