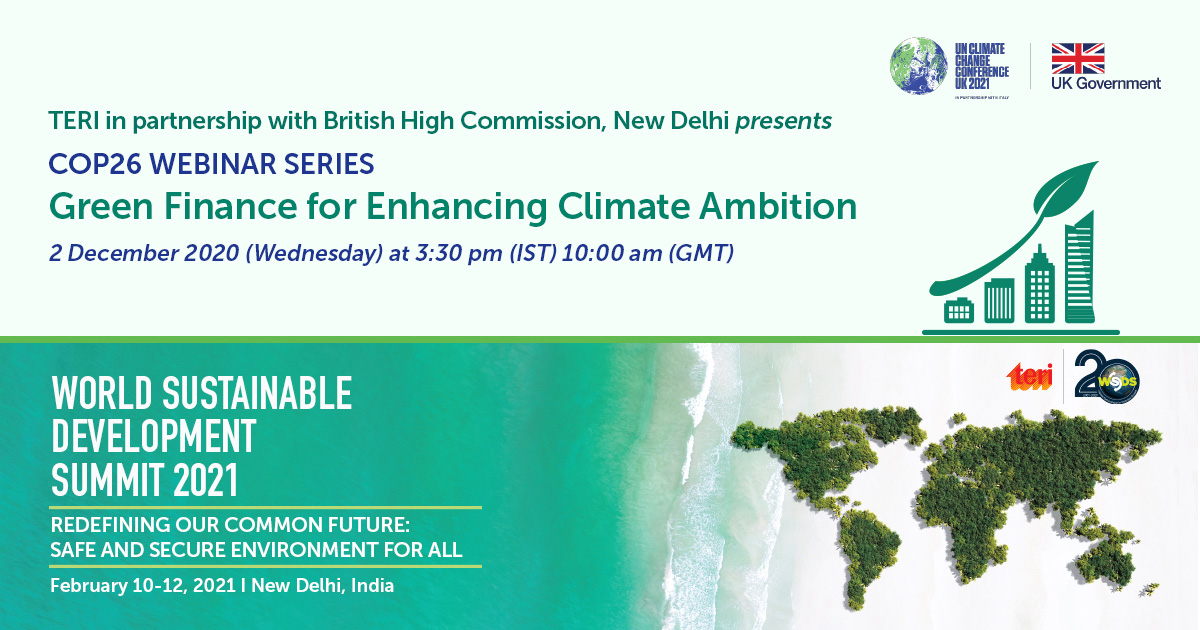 Background Note
The last half decade has seen a global call to action to tackle climate change and pollution, which is driving a transition to 'clean' technologies, services and infrastructure, world over. States as well as businesses are increasingly committing to reducing their carbon footprint, and making their systems, processes and operations more resilient.
As the world continues to grapple with the humanitarian and economic impact of the pandemic, an aim to 'build back better' is taking shape, in response to the urgent need to tackle climate change. However, institutionalising a global financial system fit for this ambition will require fundamental changes to the way investment decisions are made – business and financial institutions will need to ensure that financial risks and opportunities arising out of climate change are embedded across core governance and risk management processes. As this transformation in the financial sector gathers pace, it must be matched by continued real economy action – to mobilise and accelerate flows of private finance into clean growth and environmental sectors.
The UK and India have been playing crucial roles on the world stage in supporting this global transition and are natural partners on this agenda. As a global standard bearer for green finance, and host to the UN Climate Change Conference (COP 26) in November next year, the UK is leading the way in mobilising green capital as well as carefully integrating Environmental, Social and Governance (ESG) considerations into the financial system. India too championed this cause with its leadership on scaling renewable energy deployment and initiating policy reforms in the corporate sector through mandatory ESG disclosures, which are now recommended to be applied for the top 1000 (by market capitalisation) listed companies. At the recently concluded 10th UK-India Economic and Financial Dialogue (EFD), both Finance Ministers have committed to build on this joint work and take this cooperation further.
It is against this backdrop that the seminar on the theme 'Green Finance for Enhancing Climate Ambition' has been designed. Discussions in the seminar will be focussed on how broader economic and social development concerns can be addressed in green investments, the role of financial mechanisms and instruments in catalysing much needed private capital for green finance and how India can transition to a resilient, 'greener' financial system incorporating relevant global standards on disclosures and risk management.
Panel 1: Mobilizing Green Finance for Enhanced Ambition
In this session, the focus will be on understanding the challenges for mobilizing private green finance at scale in developing countries like India, models that have been successful and how these can be leveraged, and how national policy frameworks can play a supportive role. The panel will also deliberate on technical aspects like, the need for mechanisms for hedging the currency risk for green investments in India, kinds of blended finance vehicles needed for transition finance, design of risk guarantee funds, etc., and the support these require from public and international climate funds.
Panel 2: Transitioning to a Green Financial System in India
The aim of this session will be to understand the role played by a green financial system in accelerating sustainable investment. The discussions will touch upon the existing policy driven support measures for driving green finance in India, the gaps that have prevented a scale up of these measures, and the impact of international rules and regulations on the Indian industrial and financial sectors. Finally, the panel will deliberate on how India can build a 'green' financial system that is at par with global standards and the support it requires for doing so.
Speakers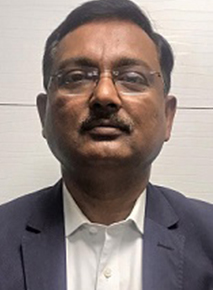 Abhinay Jaiswal
---
Deputy General Manager
Project Finance Cell at New Delhi State Bank of India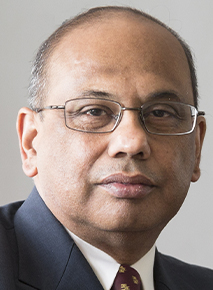 Ajay Mathur
---
Director General
The Energy and Resources Institute (TERI), New Delhi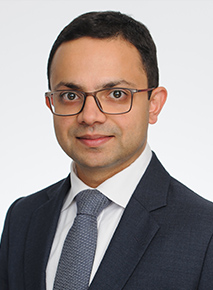 Amit Rama
---
Senior Vice President, UK Climate Investments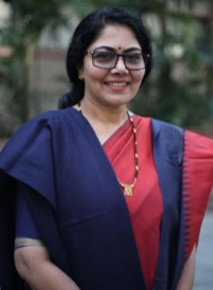 Dr. Annapurna Vancheswaran
---
Senior Director-Communication Outreach and Advocacy Unit
The Energy and Resources Institute, New Delhi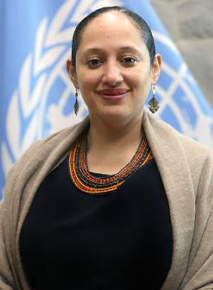 Ms Nadia Rasheed
---
Deputy Resident Representative, United Nations Development Programme, India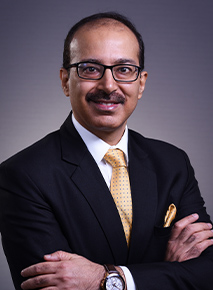 Pankaj Sindwani
---
Chief Business Officer at Tata Cleantech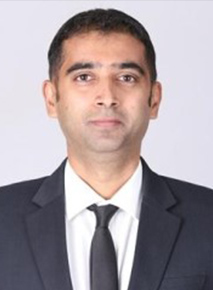 Prasad Gadkari
---
Executive Director and Chief Strategy Officer
Strategic Initiatives and Policy Advisory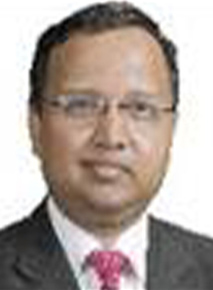 CA (Dr.) Sanjeev Kumar Singhal
---
Central Council Member, ICAI
Chairman, Sustainability Accounting Standards Board
Vice Chairman, Accounting Standards Board, ICAI
Partner, S R Batliboi & Co. LLP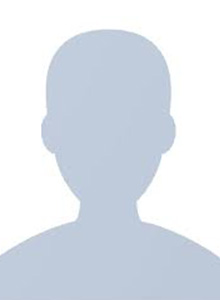 Ms Yasmine Moezinia
---
Deputy Director and Head of Private Finance Unit, HM Treasury