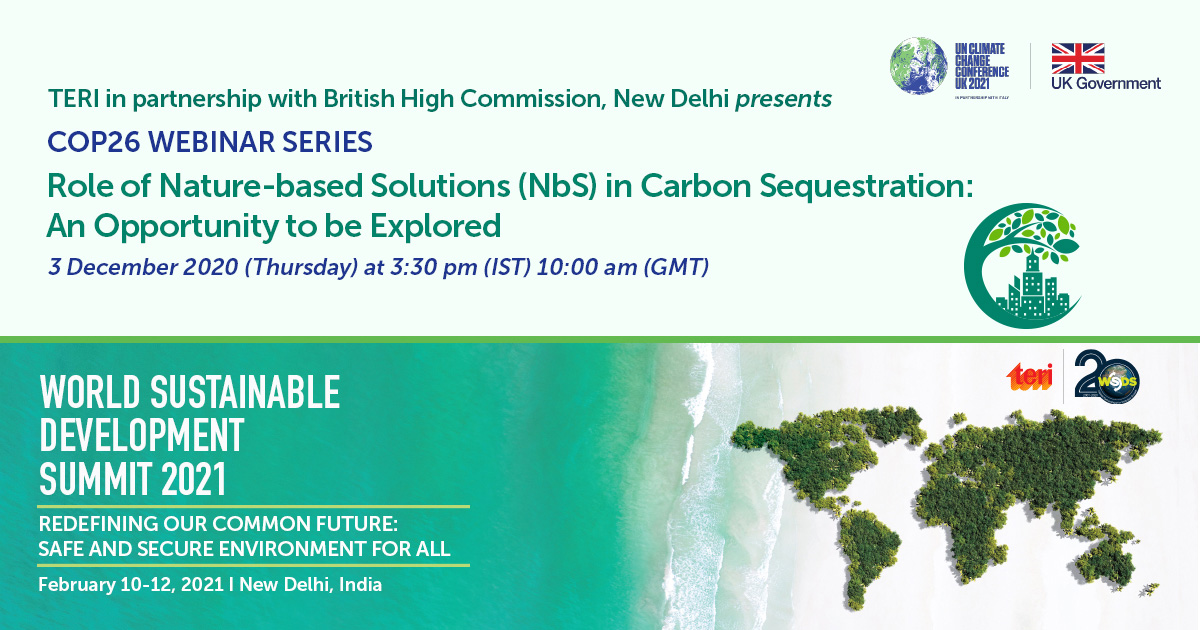 Background Note
Within India, communities are struggling with the realities of increasing climatic variability and climate change together with rapid loss of biodiversity, declining farm productivity and the rising cost of cultivation associated with depleting and degrading natural resources. India is especially vulnerable to climate change, given the dependence of its dense population on agriculture, excessive pressure on natural resources and inadequate coping capabilities. However, the technological solutions currently available for mitigating and adapting climate change are expensive and difficult to implement by the developing countries.
Thus, Nature based Solutions (NbS) in form of water conservation and management (Eg. Integrated Waterhed Management Schemes such as Pradhan Mantri Krishi Sinchayee Yojana or Prime Minister's Irrigation Scheme), community-based governance of natural resources (Eg. Van Panchayats of Uttarakhand, Community Conserved Areas of Nagaland, Joint Forest Management Committees etc), mangrove protection and restoration (Eg. Godrej mangroves in Vikroli, Mumbai), use of organic compost (Eg. Paramparagat Krishi Vikas Yojana, Rashtriya Krishi Vikas Yojana etc), green infrastructure creation in urban areas (Eg. green spaces in Chandigarh, green buildings such as Indira Paryavaran Bhawan in New Delhi etc) and change in environment friendly life style and energy efficiency (Eg GRIHA ratings) are some of the examples that are cost effective, sustainable and long-term, that can aid in mitigating and adapting climate change. Such an approach could effectively encompass socio-ecological transformation with people at the center, along with principles of green growth.
NbS has the potential to support broader climate strategies (e.g. Net zero emissions) while enhancing livelihood benefits and ecosystem services. Conservation, restoration, and the management of ecosystems play a crucial role in climate change mitigation (for instance, through land use forms that maintain carbon stocks, carbon sequestration and the reduction of greenhouse gas emissions). Likewise, such practices can be important for climate change adaptation, buffering societies from the impacts of climate change and reducing disaster risk. Safeguarding biodiversity through the sustainable management of ecosystems is therefore a strategic way of building climate resilience through mitigation (maintaining and enhancing carbon sinks) and adaptation (building more stress-tolerant ecosystems), forming a cornerstone of efficient policies for an integrated use of land and natural resources.
Hence, the webinar on 'Role of Nature based Solutions (NbS) in Carbon Sequestration: An opportunity to be explored' seeks to understand diverse set of nature-based solutions along with their cost effectiveness, policy implications & overall approach that may be deployed inorder to reduce the emissions gap. The key focus areas for deliberation include improved land use and watershed management, low-emissions agriculture, agro-forestry, and ecosystem conservation and restoration. It is envisaged that the deliberations will result in strategizing implementation of NbS to move towards a low carbon path and implementation of a Carbon Neutrality Policy at national and state level.
Speakers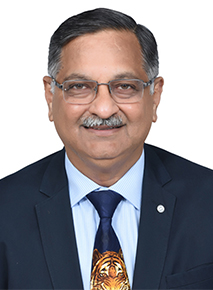 Dr. Vinod B. Mathur
---
Chairperson
National Biodiversity Authority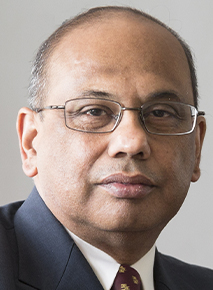 Ajay Mathur
---
Director General
The Energy and Resources Institute (TERI), New Delhi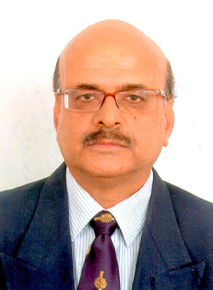 Ajay Kumar Lal
---
Joint Secretary in the Ministry of Law and Justice
and Aditional Principal Chief Conservator of Forests in the government of Himachal Pradesh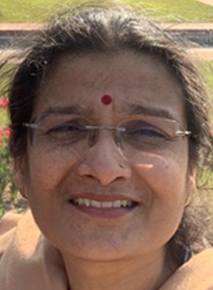 Dr Alka Bhargava
---
Additional Secretary, Department of Agriculture, Cooperation and Farmers Welfare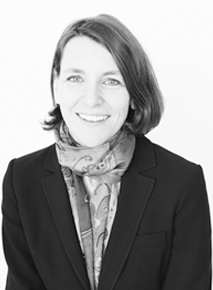 Andrea Ledward
---
International Biodiversity and Climate Director, Defra
Anirban Ganguly
---
Research Specialist in South Asia Research Hub, Foreign, Commonwealth and Development Office (FCDO), Government of UK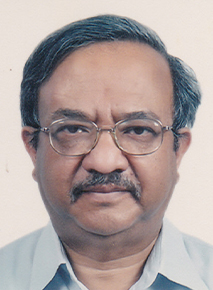 Dr. Sharad Singh Negi
---
Forestry, Environment and Sustainable Development Expert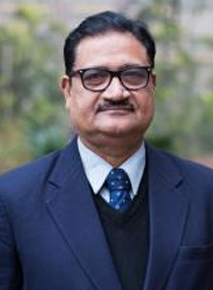 Dr J V Sharma
---
Director
Land Resources Division, TERI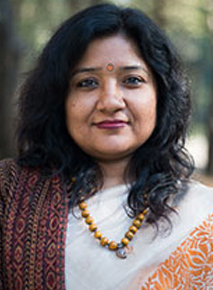 Dr Reena Singh
---
Associate Director
Sustainable Agriculture, TERI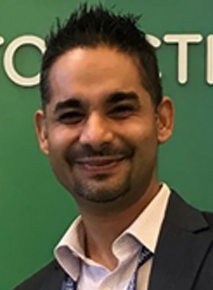 Sandeep Roy Choudhury
---
Director : VNV Advisory Services
Co Chair : International Carbon Reduction & Offset Alliance (ICROA)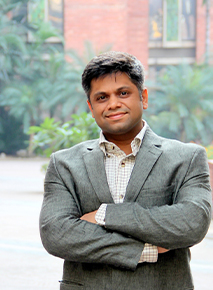 Mr Siddharth Edake
---
Area Convener
Centre for Biodiversity and Ecosystem Services (CBES) at The Energy and Resources Institute (TERI), New Delhi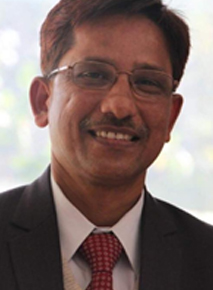 Mr Umakant
---
Joint Secretary
Department of Land Resources, Ministry of Rural Development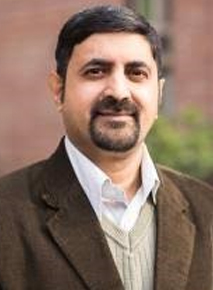 Dr Yogesh Gokhale
---
Senior Fellow
Land Resources Division, TERI