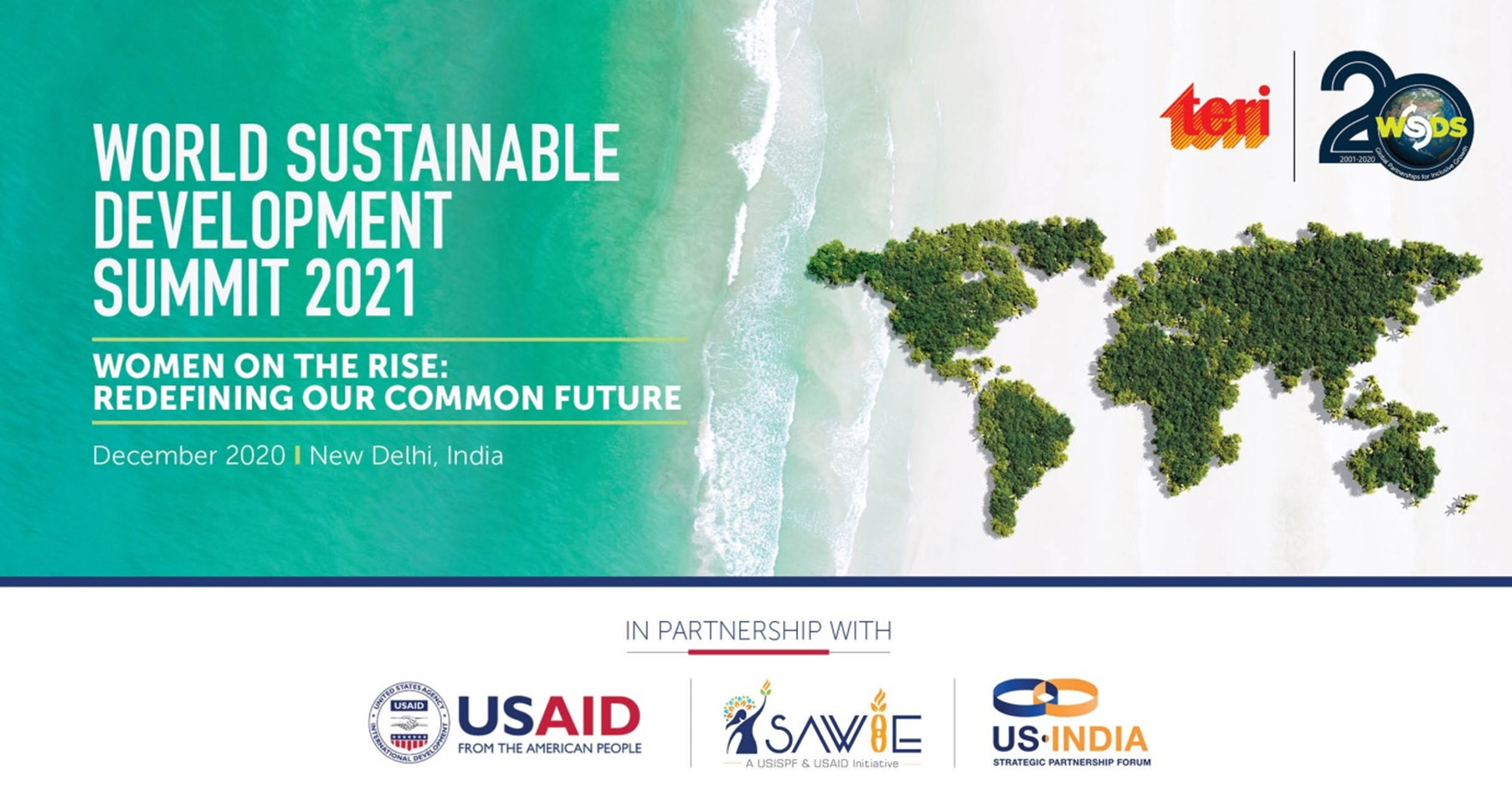 Background Note
The 2030 Agenda for Sustainable Development rightly brings the role of women into the mainstream of the development debate through its focus on leaving no one behind. Women have been contributing proactively in steering this development expedition thereby promoting an increasingly inclusive and sustainable growth. However, the COVID-19 pandemic is beginning to complicate this narrative and the emerging challenges are certainly slowing progress towards achieving the Sustainable Development Goals (SDGs). While it is imperative that we treat the current crisis as a wake-up call, it is crucial that global efforts are made to re-think, re-plan, and re-emerge with recovery plans that would not only strengthen our economies but also our health infrastructures, our business models, and most importantly, our climate actions.
Though climate change affects everyone, the vulnerability of women and children to its adverse effects has been increasingly recognized and attributed to numerous diverse and interacting factors such as poverty, inequality, lower access to resources, lack of education and information. However, it is also widely recognised that women are not only passive sufferers of climate change but are also pro-active and agents of change who can adapt differently than men by using their particular knowledge and prudent strategies. Multilateral regimes, particularly the SDGs and the United Nations Framework Convention on Climate Change (UNFCCC), recognize that understanding the role and responsibilities of local communities especially women, to climate change is critical to promote mechanisms for climate change related planning. The last Conference of Parties (COP25) emphasised on greater implementation and scaling up gender-just climate solutions through the Gender Action Plan (GAP). While there is global consensus that women are integral to climate change and sustainable development, there is paucity of implementable frameworks and guidelines to address concerns of women and girls that could ensure their greater participation in the climate change discourse. Therefore, it is essential that gender equality and the empowerment of women are necessary pre-conditions to facilitate harnessing of potential of women to act as agents of change for achieving sustainable development for all.
With this background, The Energy and Resource Institute (TERI), in partnership with SAWIE, with an overarching objective of strengthening and promoting dialogue on the role of women in reviving the global economy while also addressing climate priorities for a sustainable future is hosting a pre-event in the run-up to its annual flagship Summit- the World Sustainable Development Summit (WSDS) 2021 - a virtual dialogue under the broad theme of 'Women on the Rise'. The pre-event discussions will focus on Gender-Inclusive Sustainable Development: Creating an Equal Opportunity Future and will draw experts from leading national and international academia, policy makers, practitioners, and civil society members working in the gender and sustainable development sector and beyond to deliberate and discuss relevant issues and create a space for dialogue on the context through which gender equality and empowerment ensues. South Asia Women in Energy (SAWIE) is a joint initiative of USAID and the U.S.-India Strategic Partnership Forum (USISPF) that aims to promote women's empowerment and gender sensitization in the energy, infrastructure and manufacturing sectors in South Asia region.
The pre-event will be structured in three sessions -
Opening session
This session will set the context for the event by making compelling arguments for gender-inclusive sustainable development with an aim to improve women's well-being and address gender gaps in the sustainability sector.
Panel 1: Inclusive climate priorities
This session will discuss the broader perspectives to actively address gender disparities in the distribution and control of resources, technologies and services. It will further deliberate the importance of inclusive climate priorities and complementary efforts to promote gender equitable systems that allow both women and men to reap the full benefits of investments by promoting greater and better informed dialogues, policies and practice.
Key questions for discussion
What are the unpacked policy challenges and need assessments to achieve gender-inclusive climate priorities?
What kind of structural changes and institutional interventions can be undertaken to enhance entitlements of women at the individual and community level to achieve the larger goals of inclusive climate priorities?
What lessons can be learned from the successful gender inclusion practices in on-going climate priorities? What are the missed opportunities?
Panel 2: Sustainability and New-age Women Leaders
This session will discuss where we are on sustainability and gender equality in 2020, and how women leaders are in the driver's seat for sustainable development and climate action globally and locally, and the opportunities to work across wide range of areas and issues. The session will further deliberate on the role and responsibilities of women as change agents in bringing their perspectives and experiences into decision making and implementation processes to achieve gender inclusive outcomes.
Key questions for discussion
What barriers hinder women's full participation in leadership roles? What new forms of leaderships are essential to unlock transformational changes?
What kind of platforms need to be created to link diverse group of practitioners and policy makers from different regions and sectors to promote women in leadership positions?
What more can be done to overcome gender blindness and address the persistent barriers to gain that equality and sustainability promise?
This pre-event discussion will feed into the special thematic track that will be held at WSDS in February 2021. The final discussion as part of the dialogue series will culminate in the form of a high-level plenary session at the WSDS focusing on the theme, 'Women Leadership for a Sustainable Future' which will address the need for a global policy framework for women's development and empowerment.
The WSDS has and will always continue to associate closely with leading women practitioners through its multifarious activities and engagements. Following the precedence set by past Summit engagements with women, the 20th edition of the Summit will through its progressive dialogue series on 'Women on the Rise', will expand its engagement with women leaders from across sectors in the capacities of speakers, lead discussants, participants, youth leaders and media representatives.
Speakers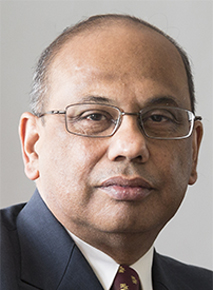 Dr Ajay Mathur
---
Director General
The Energy and Resources Institute (TERI), New Delhi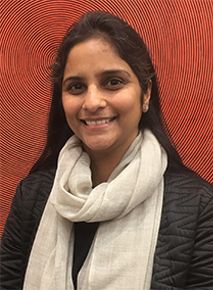 Ms Anjali Garg
---
Energy Specialist
International Finance Corporation, The World Bank Group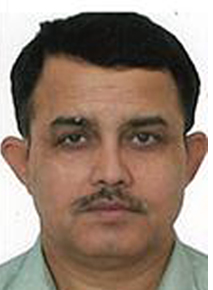 Shri Daya Shankar
---
Deputy Secretary
Ministry of Women and Child Development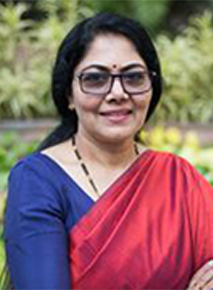 Dr Annapurna Vancheswaran
---
Senior Director-Communication Outreach and Advocacy Unit
The Energy and Resources Institute, New Delhi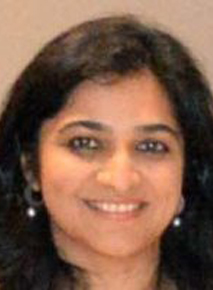 Ms Gauri Jauhar
---
Executive Director
IHS Markit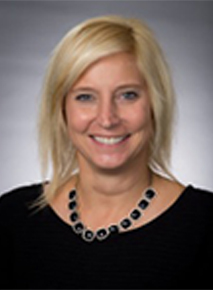 Ms Jillian C. Evanko
---
President and Chief Executive Officer
Chart Industries, Inc
Ms Meagan Fallone
---
Director & CEO
Barefoot College
Mr Mohandas Pai
---
Chairman of the Board
Manipal Global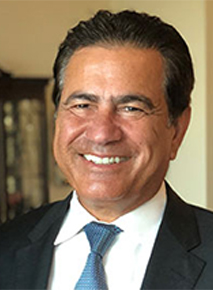 Dr Mukesh Aghi
---
President & CEO
USISPF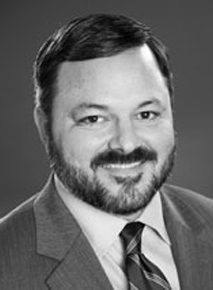 Mr Nolty Theriot
---
Senior Vice President, Government Affairs & Policy
USISPF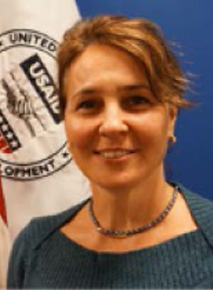 Ms Ramona M El Hamzaoui
---
Acting Mission Director, India
USAID
Dr Shalini Sarin
---
Executive Director
Elektromobilitat India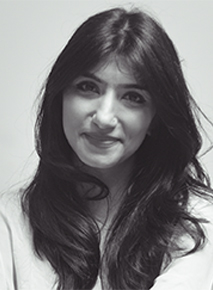 Ms Shloka Nath
---
Head of Sustainability at Tata Trusts
Head of Policy & Advocacy at Tata Trusts
Executive Director of India Climate Collaborative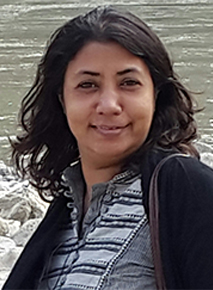 Ms Soma Dutta
---
Program Coordinator (Former)
ENERGIA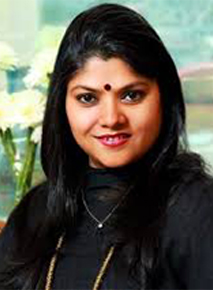 Ms Vaishali Nigam Sinha
---
Co-Chair
SAWIE