WSDS: The Twenty Year Journey
Since its inception in 2001, World Sustainable Development Summit (WSDS) has been a significant platform for showcasing India's plans, policies, priorities and actions by identifying the most topical issues, of environment and sustainability.
In the making: COP26 Charter of Actions
The COP26 Charter of Actions will be a guidance document of voluntary commitments for countries, corporates, and citizens prepared by TERI. The proposed commitments will align with the climate change agenda set by the UNFCCC for the COP26. The Charter will be action-oriented; chalking out commitments that need to be made across sectors for tackling climate change.
International Steering Committee
Mr Indu Shekhar Chaturvedi
Secretary, Ministry of New and Renewable Energy, Government of India
Mr Ravi Shankar Prasad
Additional Secretary, Ministry of Environment, Forest and Climate Change, Government of India
Ms Frances Beinecke
Dorothy S. McCluskey Fellow in Conservation, Yale School of Forestry & Environmental Studies & President Emerita, Natural Resources Defense Council (NRDC)
Mr Suman Bery
Non-Resident Fellow, Bruegel & Former Chief Economist Strategy and Business Environment, Shell International Limited
Ms Preety M Bhandari
Chief of the Climate Change & Disaster Risk Management Thematic Group; concurrently Director Sustainable Development & Climate Change Department, Asian Development Bank
Mr Yvo de Boer
Former Director General, Global Green Growth Institute, Korea & Former Executive Secretary, UNFCCC
H.E. Mr Hans Jacob Frydenlund
Ambassador, Royal Norwegian Embassy
Ms Rachel Kyte
Dean, The Fletcher School, Tufts University
Ms Kathleen McGinty
Vice President & Chief Sustainability, Government and Regulatory Affairs Officer, Johnson Controls
Mr Manjeev Puri
Former Indian Diplomat
Prof. Kazuhiko Takeuchi
President, Institute for Global Environmental Studies (IGES), Japan
Ms Nicole Thomas
India Programme Manager, International Energy Agency (IEA)
Mr Arne Walther
Former Secretary General of International Energy Forum & former Chairman, International Energy
WSDS 2021 Partners
Supported by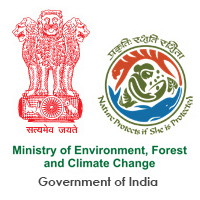 Supported by
Country Partner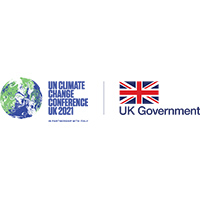 Premier Partner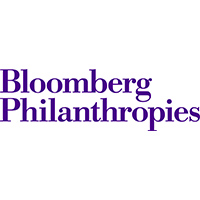 Premier Partner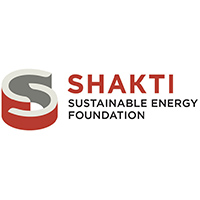 Premier Partner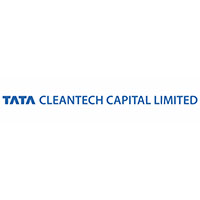 Senior Partner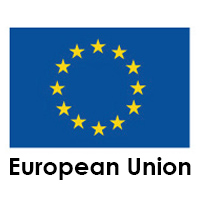 Associate Partner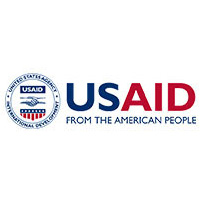 Outreach Partner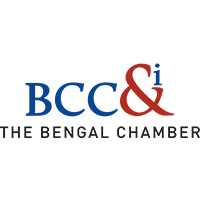 Summit Series : 2001-2020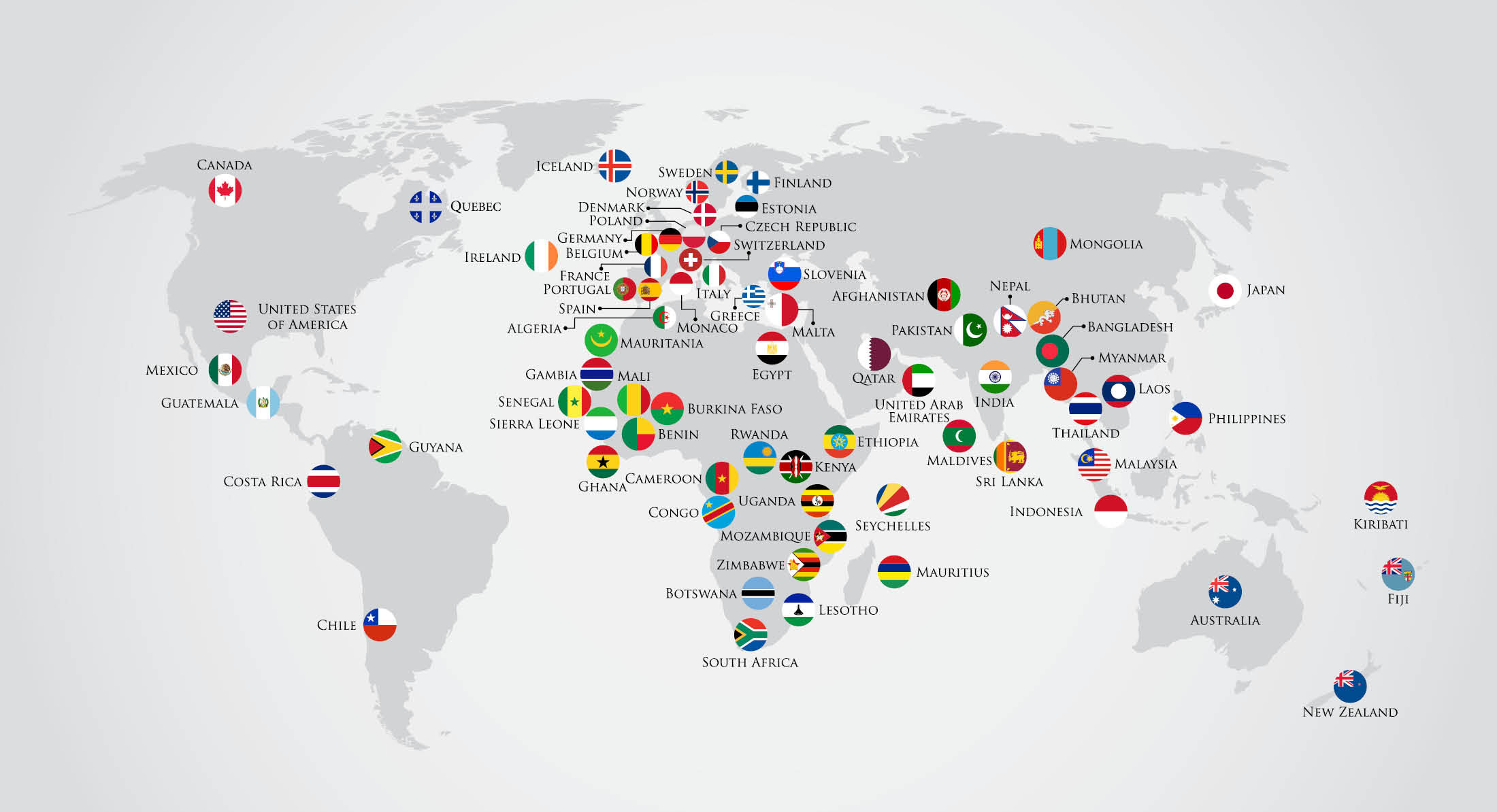 49
Heads of State and Government
69
Ministers
13
Nobel Laureates
2200
Speakers
1800
Business Leaders
20000
Delegates