Attaining Energy, Water and Food Security for All
14th
Delhi Sustainable Development Summit
6-8 February, 2014 | Taj Palace, New Delhi, India

Watch DSDS 2014 webcast videos
Photo Gallery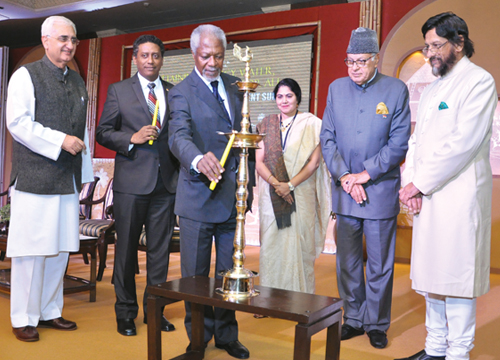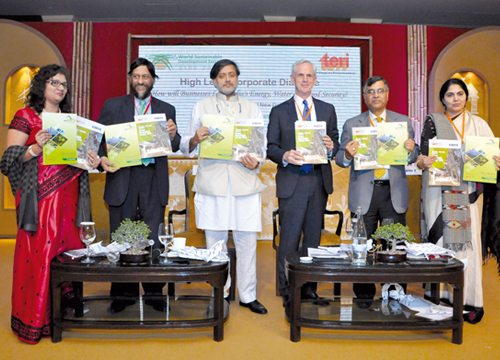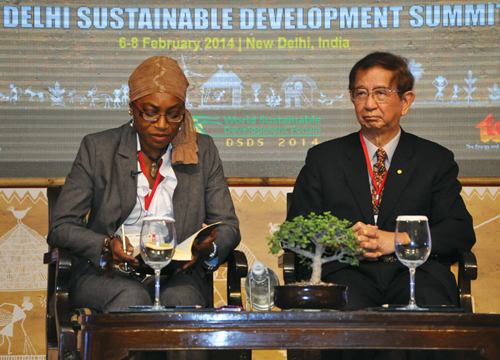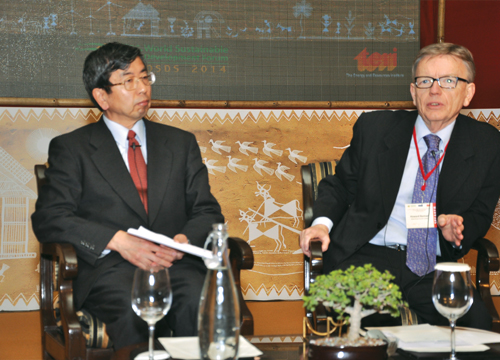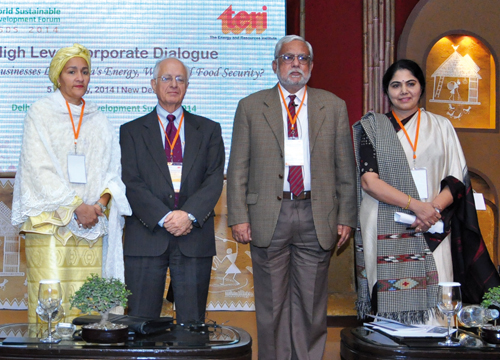 About DSDS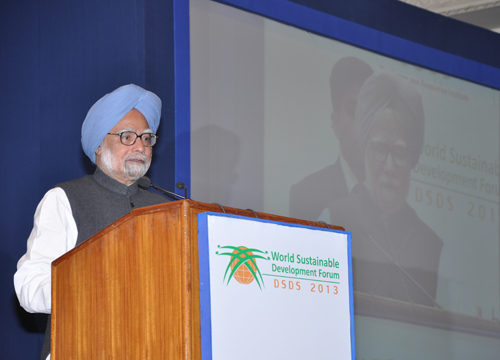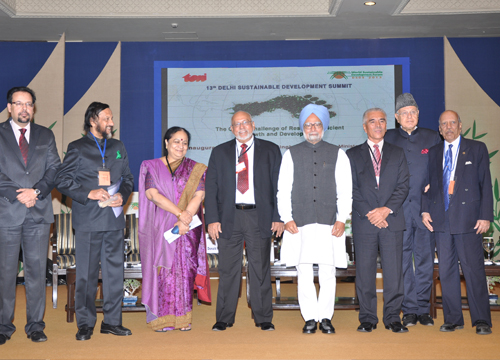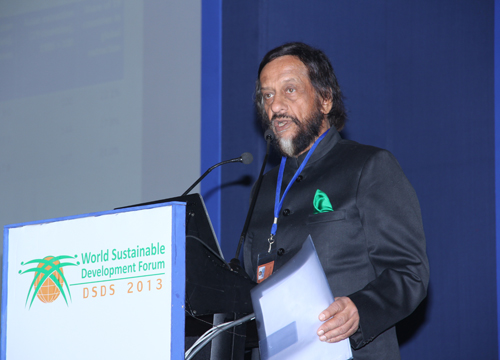 Theme and Sub-themes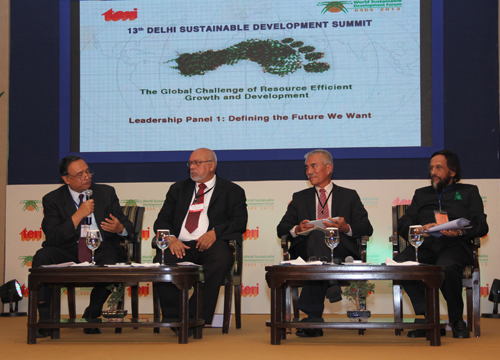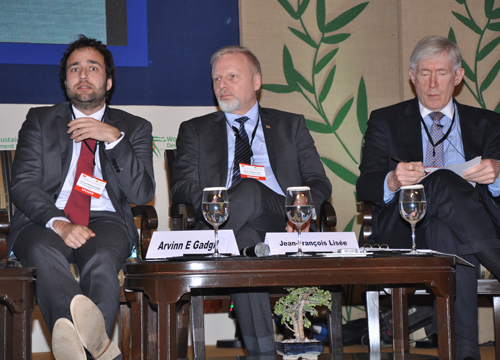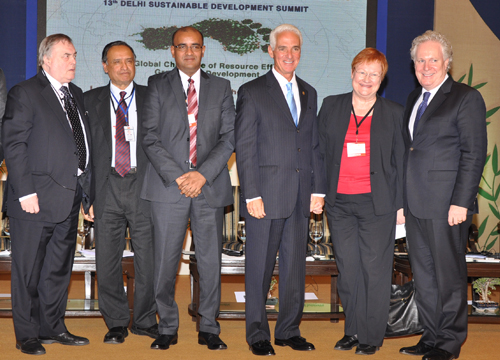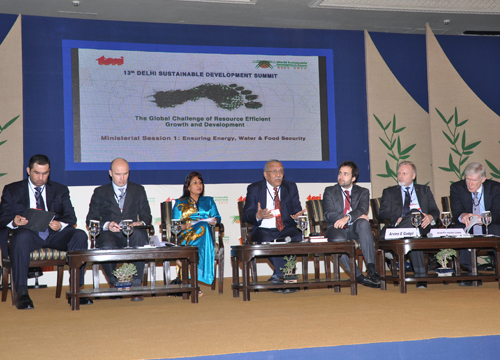 Sustainable Development Leadership Award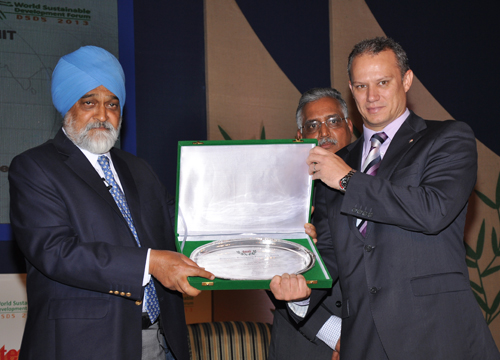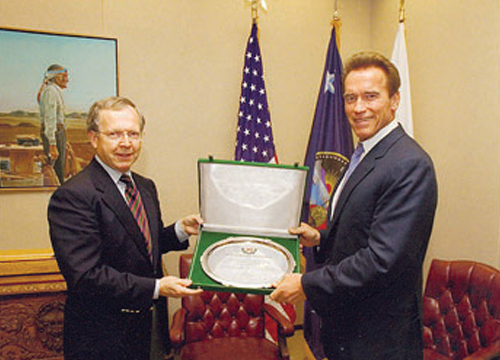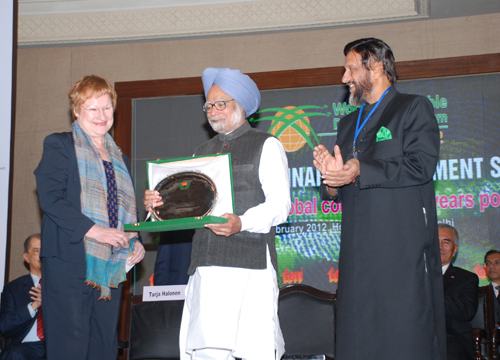 Exhibition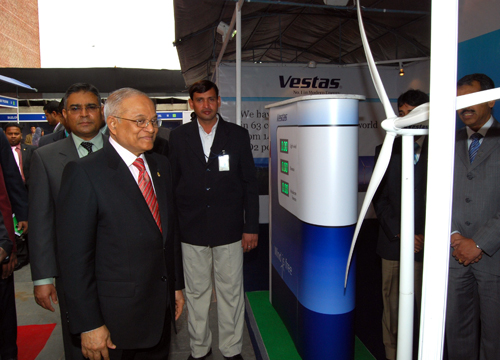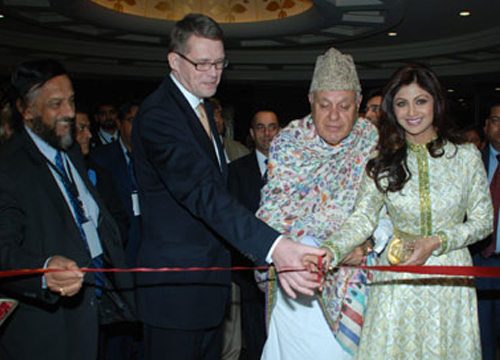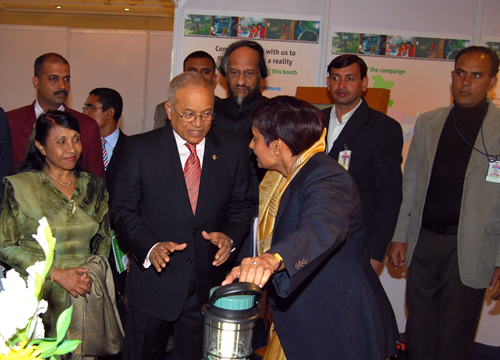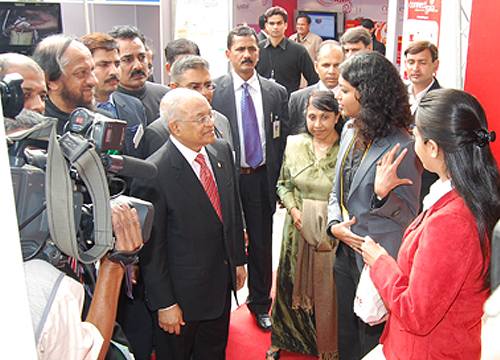 DSDS 2013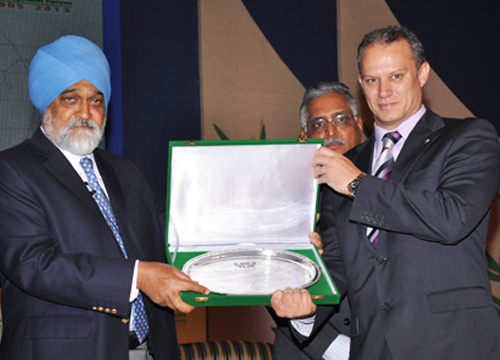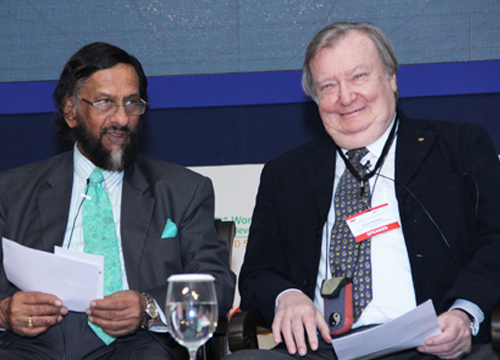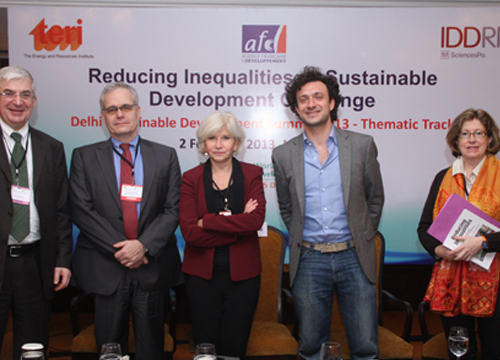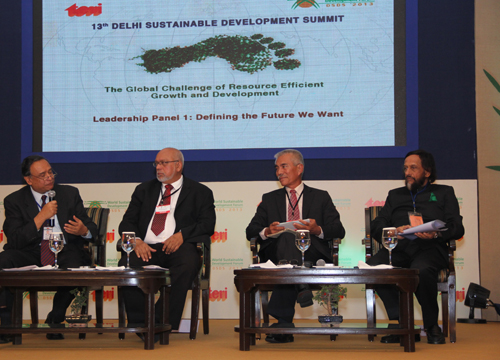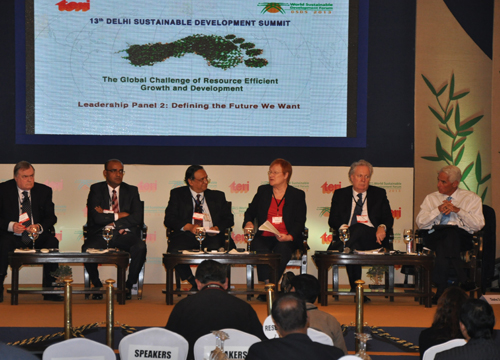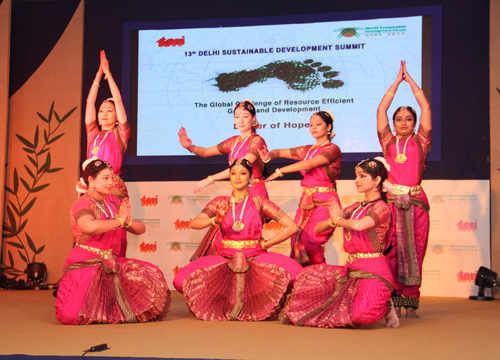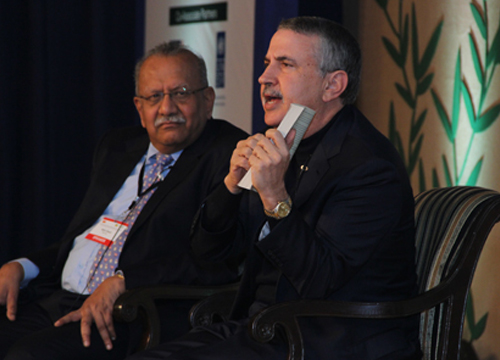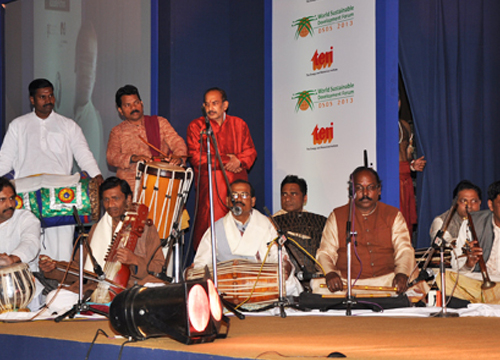 Video Gallery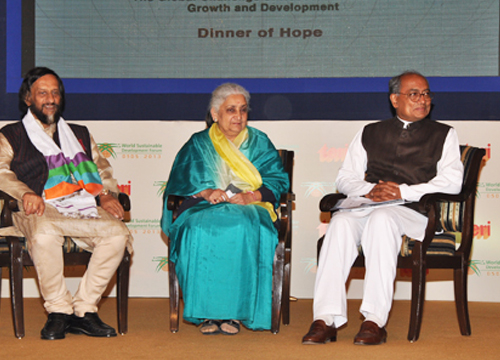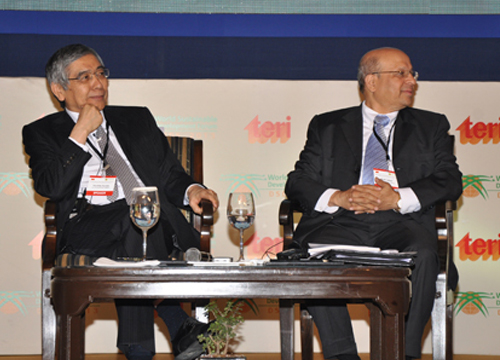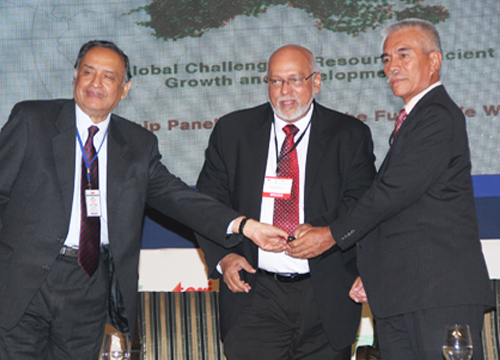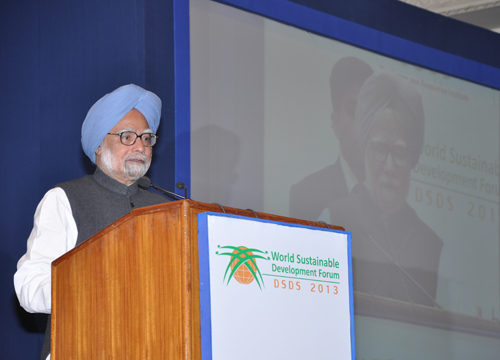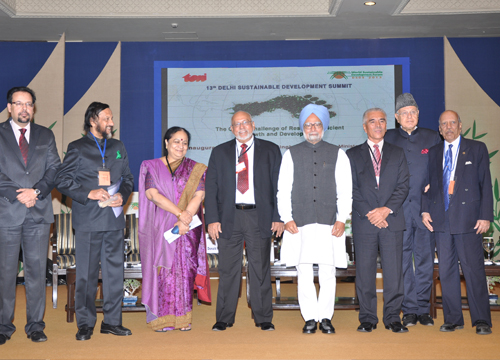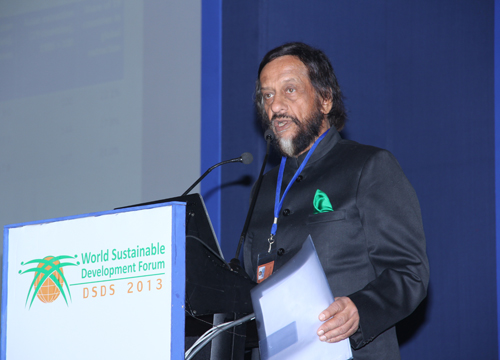 VERBATIM
"Using sustainable development
to eradicate poverty is the way
to go."

Ms Amina J Mohammed

"Sustainable development requires doubling the rate of energy efficiency and the share
of renewables in energy sector."

Dr Kandeh K Yumkella

"Articulation of a problem is
vital; people connect with water
issues, but glaze over the
melting of a glacier."

Ms Naina Lal Kidwai

"We can't think of water as a onetime commodity; it has to
be seen as a whole, as a
water cycle."

Dr Bindu N Lohani
DSDS 2014: Glimpses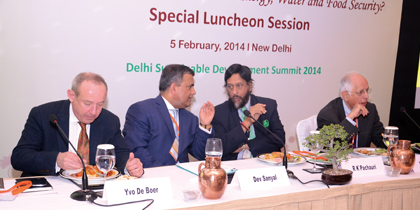 Special Luncheon Session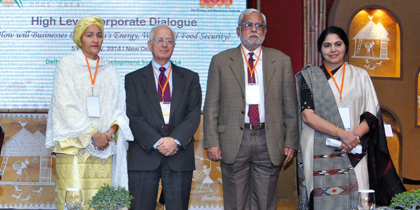 Inaugural Session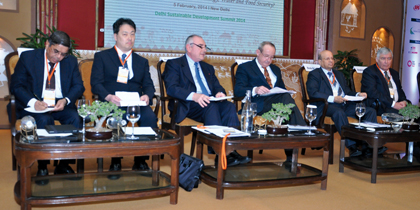 Corporate Action Towards Energy, Water and Food Security: Challenges and Prospects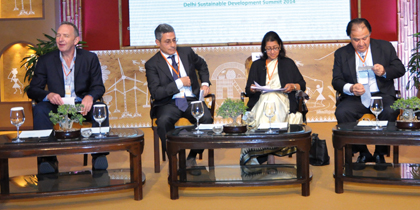 Changing Paradigms of Creating Social Value for Businesses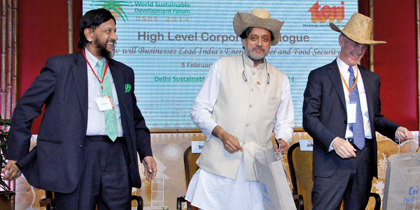 Concluding Session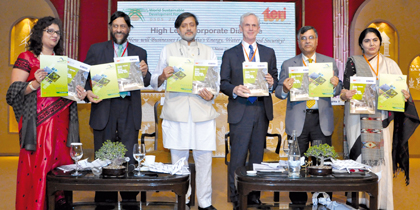 Release of TERI- YES BANK Publications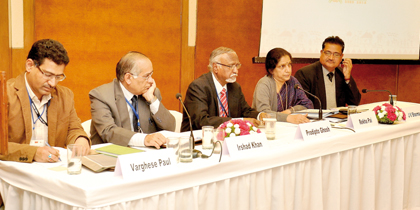 Special Event: Forest Based Carbon Financing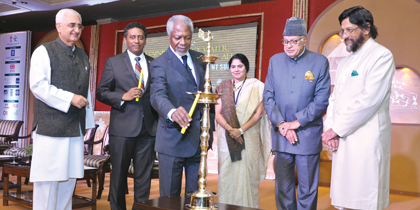 Inaugural Session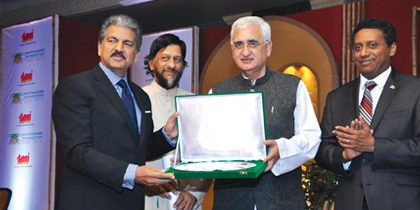 The 10th Sustainable Development Leadership Award being presented to Mr Anand Mahindra (Mahindra Group) for his contribution to education in the form of CSR.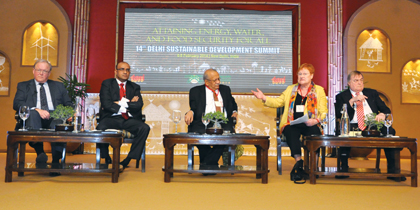 Leadership Panel: The Demographic Challenge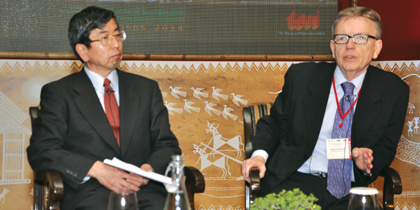 Keynote Addresses: The Role of Water Management in Addressing The Water–Food–Energy Nexus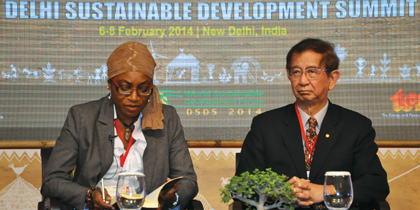 Keynote Addresses: Sustainable Transformation of Human Society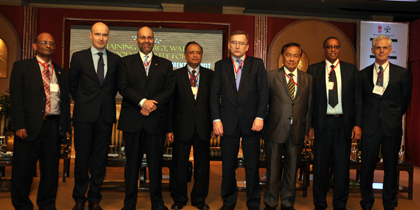 Ministerial Session 1: Ensuring and Expanding Access to Energy, Water and Food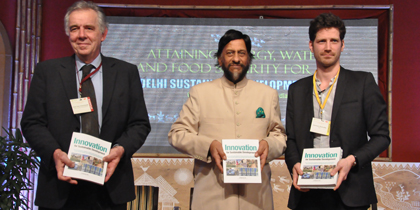 Book Launch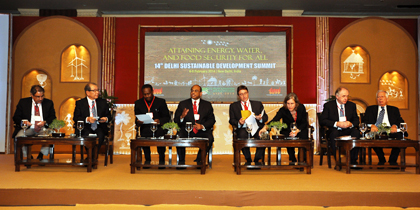 Re–Thinking Development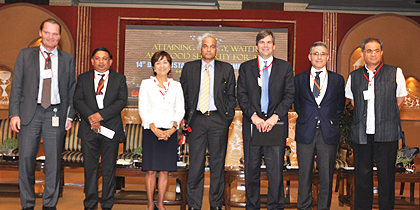 How Can Businesses Help Attain Energy, Water, and Food Security?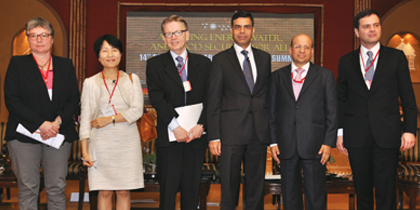 The Role of MDBS in Attaining Energy, Water, and Food Security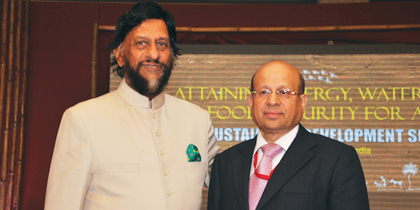 ADB Perspectives – Thinking Differently About Water, Food , and Energy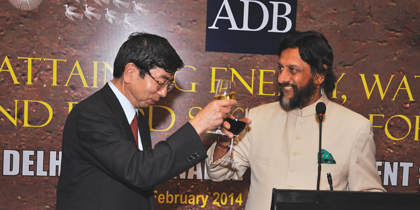 Reception Hosted by The Asian Development Bank (ADB), Followed by Dionner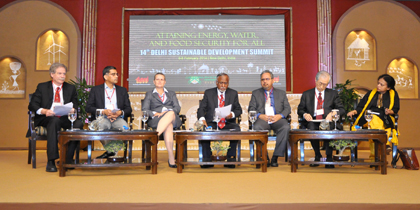 Dealing with The Energy, Water, and Food Security Challenge in Asia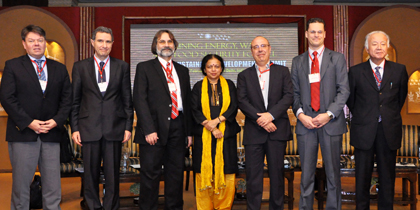 The Energy, Water, Food Triangle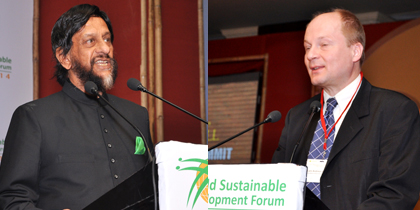 TERI and The Royal Norwegian Embassy Initiatives on Climate Change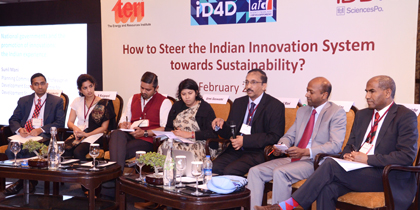 How to Steer The Indian Innovation System Towards Sustainabillity?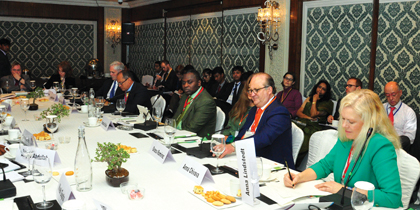 Special Interactive Session: How Can Legislators Help Tackle Climate Change?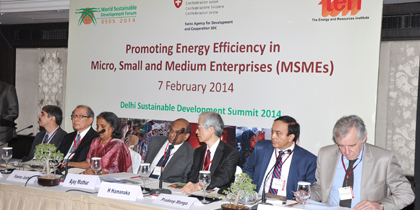 Promoting Energy Efficiency In Micro, Small and Medium Enterprises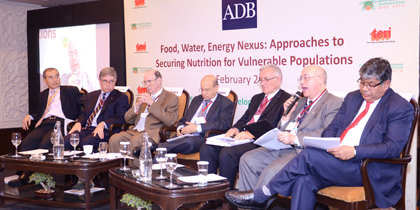 Food, Water, Energy Nexus: Approaches to Securing Nutrition for Vulnerable Populations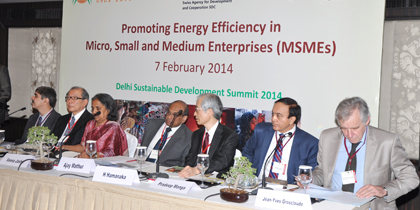 Role of Renewable Energy in Enhancing Energy Security in Developing Countries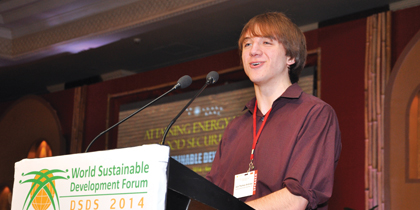 Mr Jack Andraka, Inventor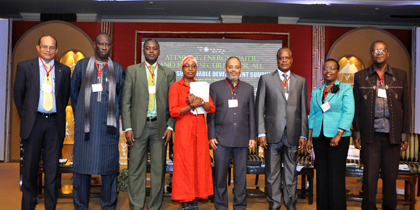 Tackling The Energy, Water, and Food Security Challenge in Africa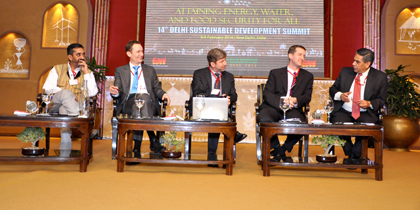 Communicating for Sustainability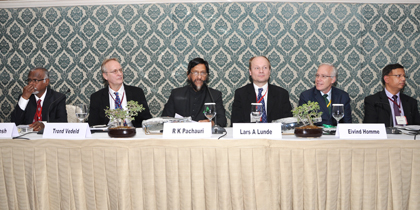 Extreme Risks, Vulnerabilities, and Community–Based Adaptation in India (EVA): A Pilot Study
Follow DSDS