The World Sustainable Development Forum (WSDF), established by TERI in 2005, identifies, analyzes and disseminates policy interventions to enhance human well-being and create conditions for a sustainable future. The forum is supported by distinguished patrons and advisory committee members, comprising global leaders, policy makers, industry and academia. As part of its outreach activities, the forum conducts Regional Sustainable Development Summit (RSDS) and DSDS to spread key messages on issues of sustainable development in varied contexts. The forum conducted the first regional summit under the WSDF-RSDS series in Shirakawa, Japan in 2006, followed by the second RSDS in 2007 in Tunisia. In 2009, two regional summits were held in Greece and the Philippines on 'Climate Change and Challenges for Future Generations' and a 'High-level Dialogue on Climate Change in the Asia-Pacific: A Development Challenge', respectively. Under the WSDF-DSDS series, DSDS is being hosted annually since 2001.
Special events of DSDS 2011 will be announced shortly.
Highlights of special events at DSDS 2010

Photo Gallery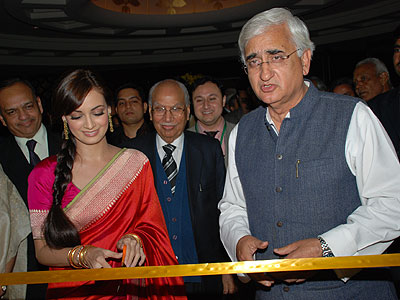 Announcing DSDS 2012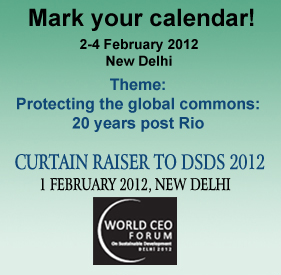 DSDS

Opinion Poll

Are more local level actions a necessary part of creating enough momentum to bring about a sustainable world?