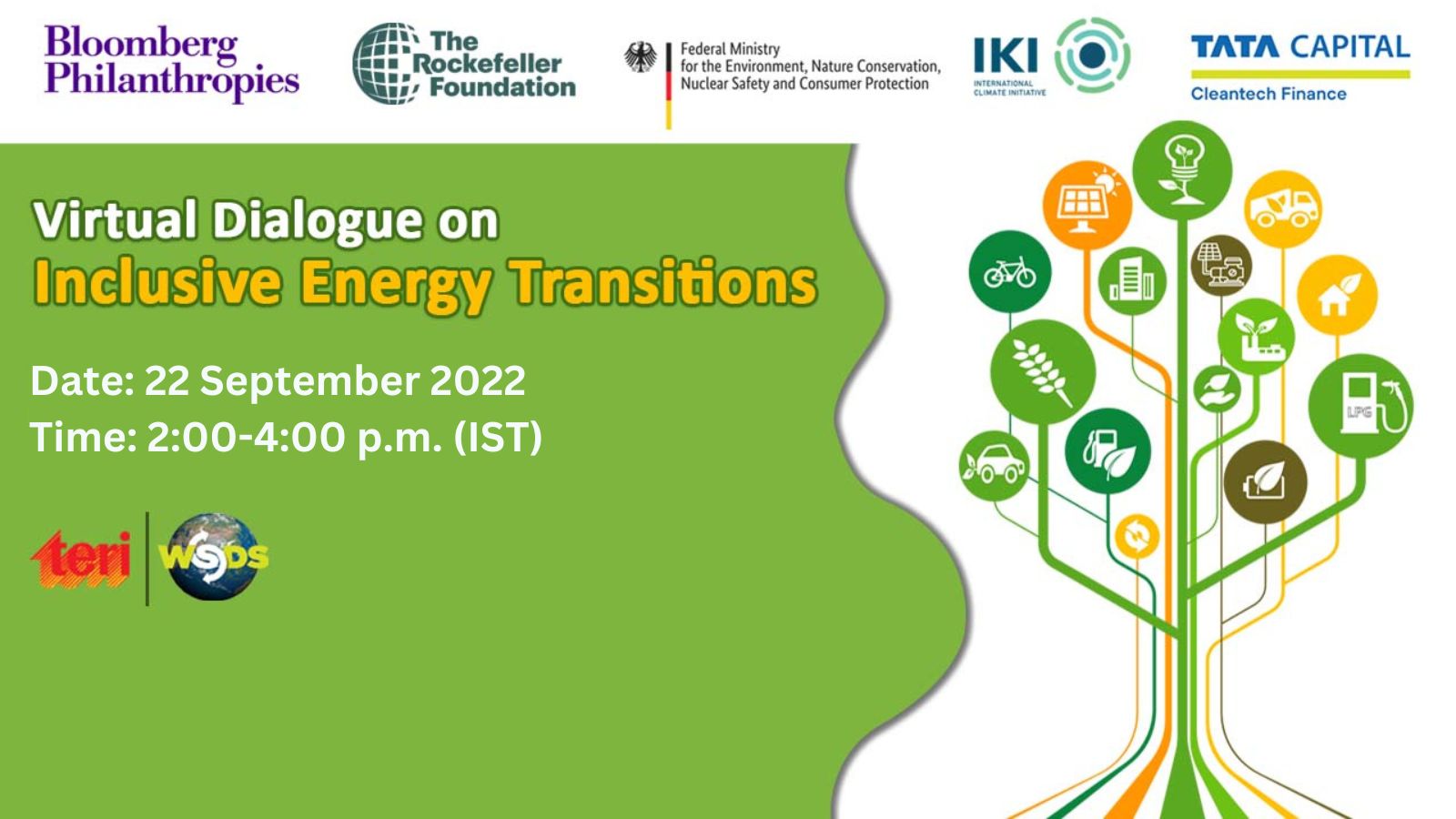 The concept of 'just transitions' in the context of energy supply has been gaining discursive traction. It is imperative that a systems perspective is taken, and energy demand side interventions is also planned to use the lens and filter of 'inclusivity'. Inclusive energy transitions can be defined as clean energy transitions that consider perspectives of demand side interventions including that consider accessibility in transport systems, agriculture, in micro-, small, and medium enterprises. A major gap in decision-making and data availability pertains to gender and class inequalities of energy transitions, and thus there is a need to explore transitions framework from the lens of intersectionality.
Thus, with this rationale, TERI is putting together a policy brief urging stakeholders to discuss how inclusive energy transitions is possible by addressing affordability and inclusivity issues. Relatedly, this virtual policy dialogue is being organized to engage with stakeholders and experts on inclusive energy transitions in the context of SDG7 to solicit feedback and inputs for the policy brief.
Key guiding questions for the dialogue are as follows:
How can clean energy transitions better factor gender dimensions?
What are the implications of inclusive energy transitions in the specific sectors of household energy access (cooking and lighting), agriculture, MSMEs and transport?
What are the barriers and challenges to inclusive energy transitions including gaps in disaggregated data?
What new policy instruments can promote inclusive energy transitions that specifically focus on gender dimensions, household (cooking and lighting), agriculture, MSMEs, transport? What good practices exist in G20 countries?
Speakers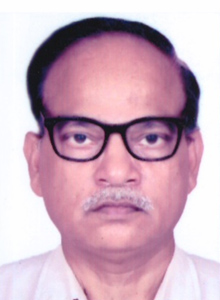 Shri Ram Adhin Singh Patel
Deputy Commissioner (RFS), Department of Agriculture and Farmers Welfare and coordinating the programmes of Rainfed Area Development and Micro Irrigation system.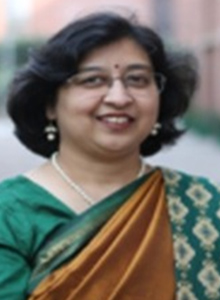 Dr Ritu Mathur
Lead, India Climate and Energy Modelling Forum, NITI Aayog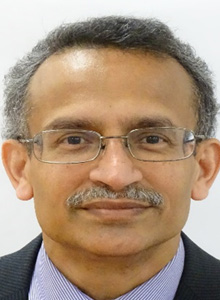 Prof. Subhes Bhattacharyya
Professor of Net Zero Carbon Energy Systems at the University of Surrey and is the Editor-in-Chief of Energy for Sustainable Development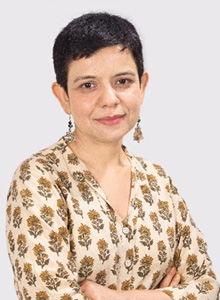 Dr. Srestha Banerjee
Director of India Just Transition Centre (IJTC)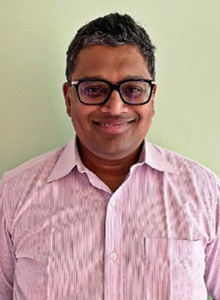 Dr. Abhishek Kar
Senior Programme Lead Council on Energy, Environment and Water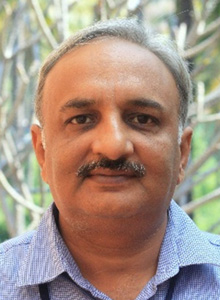 Mr. Abhishek Nath
Sector Head, Energy and Power, Centre for Study of Science, Technology and Policy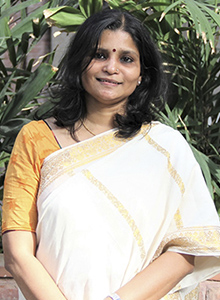 Ms. P Anima
Media and Communications Lead & AC, The Energy and Resources Institute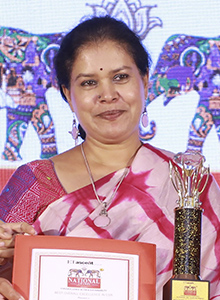 Dr. G Mini
Senior Fellow, Centre for Rural Action, The Energy and Resources Institute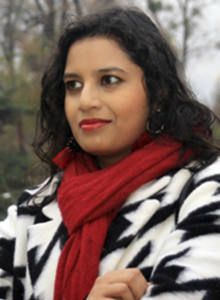 Dr Shailly Kedia
Senior Fellow, The Energy and Resources Institute
Ms Saheli Das
Associate Fellow, Centre for Sustainable Development Research and Leadership, The Energy and Resources Institute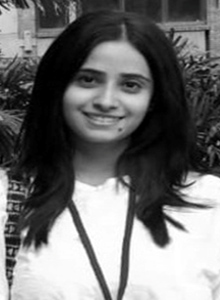 Ms Rumpa Banerjee
Communications Associate, Communications and Stakeholder Engagement, The Energy and Resources Institute