The year 2022 marks an important milestone. It has been 50 years since the United Nations Conference on the Human Environment, popularly known as the 1972 Stockholm Conference which was convened to reflect the growing interest in conservation issues worldwide and laid the foundation for global environmental governance. Since then, World Environment Day has been widely recognized as a day for promoting global awareness and action for the environment. This year, World Environment Day will be held under the theme 'Only One Earth'.
Fifty years on, the world has made many strides in bringing to the fore issues related to the environment, biodiversity loss, and climate change. We have also achieved many milestones in integrating sustainable development into the public, private and societal discourses. But there is still a long way to go. It is increasingly being recognized that our political, environmental, and commercial activities are still being carried out in silos. The mechanisms and tools within policymaking are often carried out in departmental silos, thus missing the opportunity to collectively act towards sustainable development.
Mainstreaming climate action and sustainable development into policies, plans and budgets is an integral process because many decisions and activities of various departments also have implications for the environment. Thus, each line agency/ body, and not just the environment department/ agency/ ministry, must play an active role in internalising the principles or objectives of sustainable development into their policy decisions.
With this background, the theme of 22nd edition of the World Sustainable Development Summit (WSDS) will be based on mainstreaming sustainable development, driving discussions on why and how to break out of silos. The event will focus on innovations to integrate sustainable development in development and economic policies and praxis.
WSDS is the annual flagship science-policy interface event of The Energy and Resources Institute (TERI). Instituted in 2001, the Summit series has marked more than 20 years in its journey of making 'sustainable development' a globally shared goal. Over the years, the Summit has brought together thought leaders, heads of state and government, scholars, corporates, youth groups, and civil society representatives from across the world.
TERI organize the curtain-raiser for WSDS 2023, on June 3, 2022 | 11:00 A.M. - 12:30 P.M. ahead of World Environment Day, which aims to raise global awareness on environmental issues and sustainable development.
Objectives
Formally announce the dates and theme of World Sustainable Development Summit 2023.
Showcase perspectives and innovations for integrating and mainstreaming sustainable development and climate considerations across sectors.
Build a momentum towards World Environment Day through a short film titled, 'Green Shoots'. The video will feature TERI researchers who will share what they believe are incisive changes that can positively impact the environment and our only planet.
Build partnerships to create environmental awareness through signing of a memorandum of understanding between TERI and Diamond Comics on a series of popular books on water conservation.
Speakers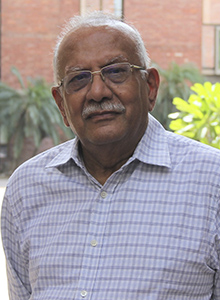 Nitin Desai
Chairman, TERI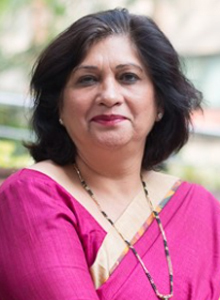 Vibha Dhawan
Director General, TERI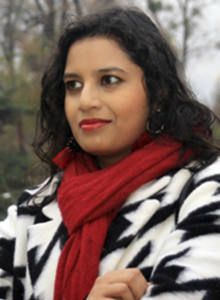 Shailly Kedia
Senior Fellow and Associate Director, TERI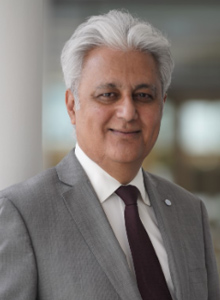 Ovais Sarmad
Deputy Executive Secretary, United Nations Framework Convention on Climate Change (UNFCCC)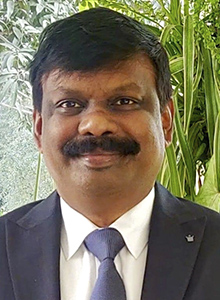 S. Siddharth
Additional Chief Secretary (Finance), Government of Bihar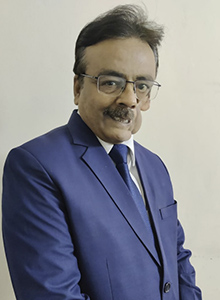 Akhilesh Gupta
Senior Adviser & Scientist 'H', Department of Science & Technology, Government of India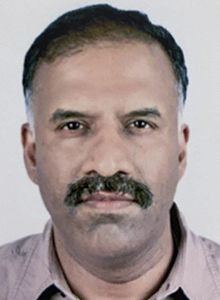 Sunil Nair
Chief General Manager, Reserve Bank of India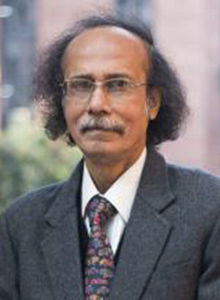 S K Sarkar
Distinguished Fellow, TERI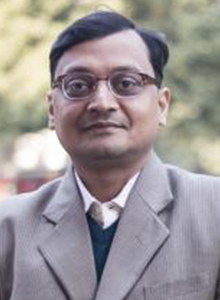 Shresth Tayal
Senior Fellow, TERI