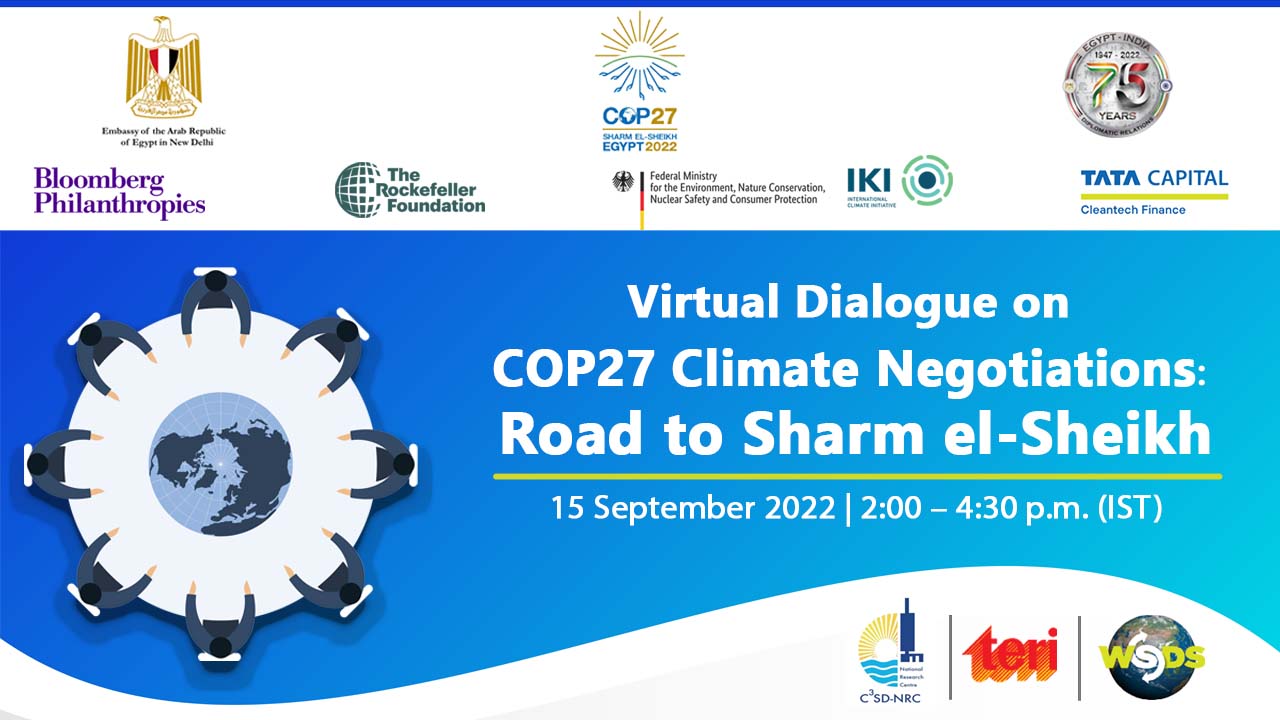 With the upcoming COP27 to be held at Sharm el-Sheikh from 7–18 November, 2022, it becomes important to bring forward issues pertinent to Global South which are also of utmost importance with respect to ensuring equitable outcomes. This virtual policy dialogue is being organized by Embassy of Egypt, New Delhi in association with The Energy and Resources Institute (TERI), India and the Centre of Excellence for Research and Applied Studies on Climate Change and Sustainable Development at the National Research Centre (C3SD-NRC), Egypt to engage with stakeholders and experts on climate negotiations to solicit feedback and inputs for a policy brief. The stakeholder roundtable will aim to deliberate on four key themes pertinent to COP27 and beyond: Global Stocktake, Global Goal on Adaptation, Climate Finance and Loss and Damage.
Key guiding questions for the dialogue are as follows:
What metrics and instruments can be used for the global goal on adaptation? What progress can be expected at COP27 in terms of resolution of a global goal on adaptation?
What are the best ways forward to arrive at the new collective quantifiable objective (NCQG) and long-term finance (LTF) and mobilize the much-needed climate finance? What progress can be expected at COP27?
What are the mechanisms to tackle the differences between Global North and Global South on issues related to Loss and Damage, including that of a compensatory mechanism and building resilience?
From a Global South perspective, what are important issues to be factored in for the Global Stocktake in 2024?
Speakers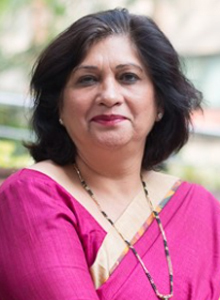 Dr Vibha Dhawan
Director General, The Energy and Resources Institute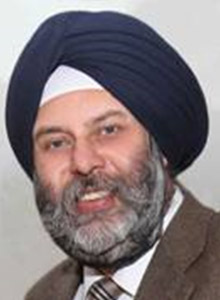 Ambassador Manjeev Puri
Distinguished Fellow, The Energy and Resources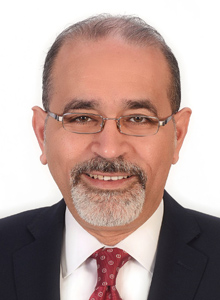 HE Ambassador Wael Hamed
Ambassador of Egypt to India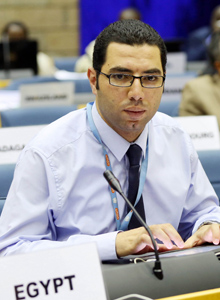 Dr Sherif Dawoud
Deputy Director, Sustainable Development Unit at the Ministry of Planning and Economic Development, Egypt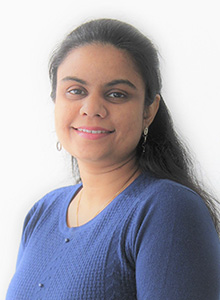 Dr Himangana Gupta
Manager, Sustainable Landscapes and Restoration Program, World Resources Institute India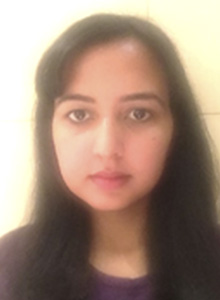 Ms Yeshika Malik
Climate Change Specialist, The World Bank, India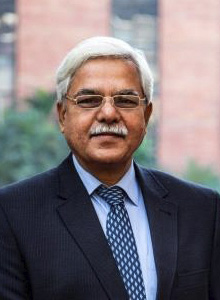 Mr R.R. Rashmi
Distinguished Fellow, The Energy and Resources Institute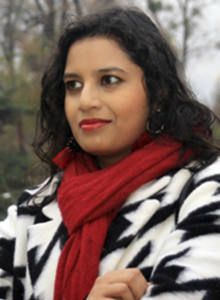 Dr Shailly Kedia
Senior Fellow, The Energy and Resources Institute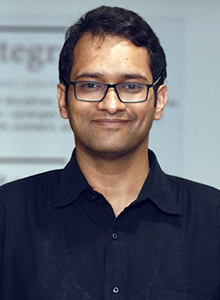 Mr Arjun Dutt
Programme Lead, Center for Energy Finance, CEEW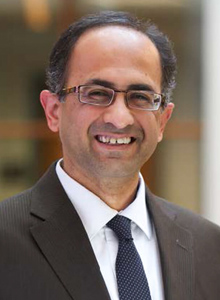 Prof Anand Patwardhan
School of Public Policy, University of Maryland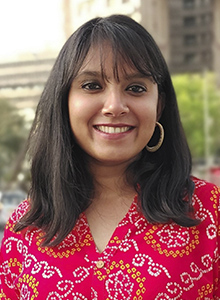 Ms. Nivedita Cholayil
Research Associate, TERI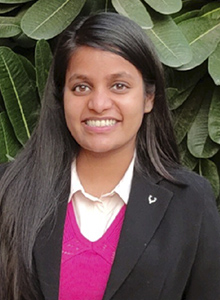 Ms. Shubhi Goel
Project Associate, TERI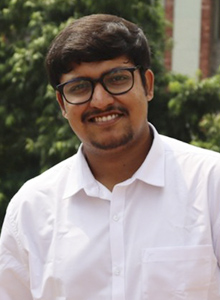 Mr. Soham Banerjee
Research Associate, TERI
Ms. Saheli Das
Associate Fellow, TERI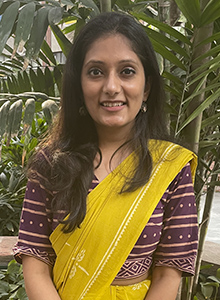 Ms. Anuradha Mathur
Associate Fellow, TERI